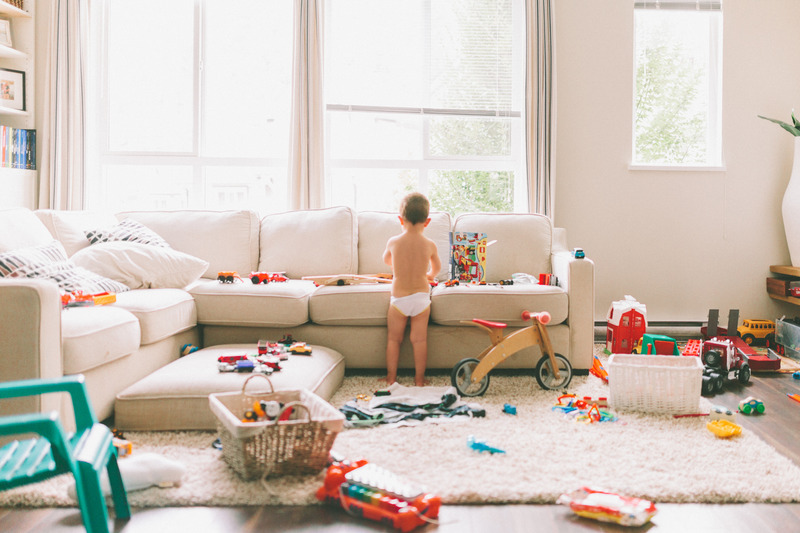 foster home
refresh project
as foster parents, many things are out of your control.
Your home doesn't have to be one of them.
As a former foster parent, I understand the unpredictability and stress that comes along with opening up your heart and home to kids in care.
Helping children who have experienced trauma heal is a full time job and often isn't the only thing on your plate.
I love helping foster parents simplify their homes because I believe it's the everyday equivalent of putting on your oxygen mask first.
When you take care of your home, you take care of yourself. And when you take care of yourself, you are better equipped to show up for others.
How we Can Help
Imagine a group of volunteers, led by a professional organizer, coming over to help you refresh your home in one day, FREE OF CHARGE.
In addition to helping you get rid of the clutter and set up organized systems, we will clean and take care of those small household repairs that have been on your to-do list WAY too long.
And when it's all done? We will drop off any charity donations and haul away the trash bags so you can sit back and enjoy your home.
How it works
You fill out the form below.

If selected, I will contact you to schedule an in-home consultation. This is an opportunity for us to meet and talk about your goals and for me to take additional photos and measurements.

After the consultation, I will design a plan for the spaces the team will work on, based on what I feel we can reasonably accomplish in one day and your family's unique style, preferences and needs.

I will go over the proposed plan with you via email and make adjustments, if necessary.

Once the plan has been agreed to, we will set a date!

On the project date, the team and I will arrive and get right to work on the plan.

Team members will sort your items into categories for you to review and make decisions about. Your participation in this part of the process is ESSENTIAL. We will not get rid of items without your approval.

When we are done, we will drop off charity donations on your behalf (I'll send you the receipt!) and haul away extra trash to the dump.
Who is Eligible?
This opportunity is open to licensed foster or kinship families who are actively fostering or temporarily in-between placements and live in the greater Seattle, WA area.
faqs
What does this cost?
Nothing, it's totally free.
Do I get a say in what happens in my home?
Absolutely! This is YOUR house and we want you to be happy. You will have a chance to approve the plan before we come over to do the work. Additionally, we won't get rid of anything without your approval.
What can you get done in a day?
It all depends on your home and needs. In addition to wanting to get as much done as possible - we also want to make sure that anything we start, we finish so you aren't left with any half-done projects.
Is my house the messiest one you have ever seen?
Probably not. I've seen a lot and trust me, I've yet to meet a busy family that didn't have messes (including my own.)
I'm worried about confidentiality.
All identifying information about your family and home is confidential and will only be shared with your permission. This includes names, location and "before" photos.
Additionally, I make sure that all volunteers understand the unique confidentiality concerns that come with being a foster family (and which well-meaning questions are not ok to ask.)
What kind of photos will you share online and on social media?
We will take photos of the volunteers in action and "afters" of the spaces we have completed. These will be shared without identifying information about your family.
For example, we might share a photo of volunteers cleaning or a photo of an organized pantry with text saying "Loved helping a local foster family organize their kitchen this weekend!"
Why do you want to share our foster care story?
You can't be what you can't see.
When we were considering becoming foster parents, I searched everywhere to find real-life stories of foster families. We didn't know any personally and I wanted to get some idea of what it might look like for our family.
Hearing stories from other foster families helped demystify the process. It was one of the first steps in our deciding to become foster parents and I've since heard similar stories from other people who have watched our journey.
Your family's story is powerful not because foster parents are superheroes doing the impossible, but because they are real people doing life, showing up for kids in need and doing the next right thing - even when it hurts.