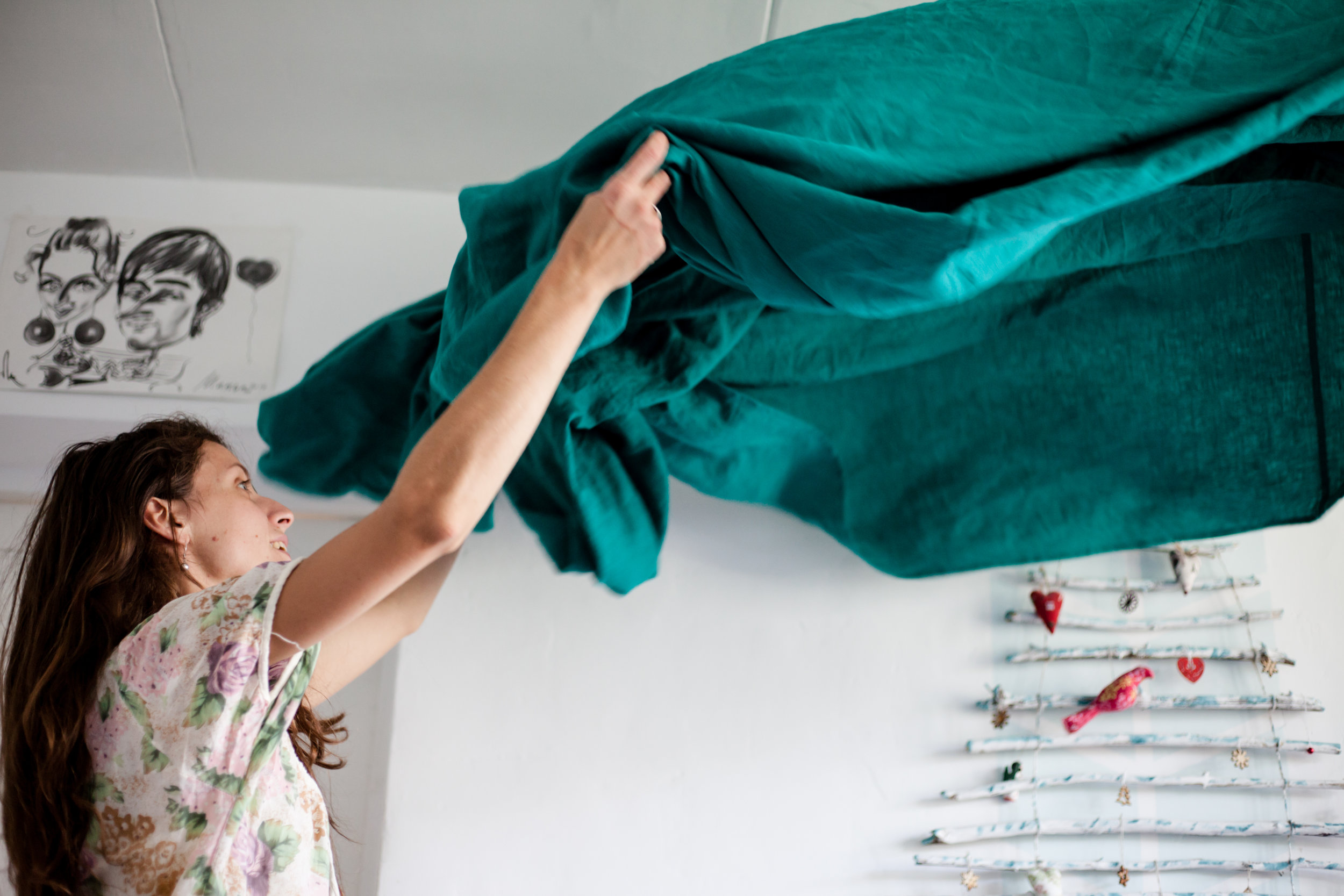 Do you enjoy organizing?
Is cleaning your cardio?
Do you like doing small household repairs?
Come help us refresh homes for Seattle-area foster families!
We are looking for volunteers who want to make a difference in the lives of foster families in a practical way.
Please note, helping people declutter and organize their homes can be physically intensive work and often includes things like climbing stairs, encountering dust and lifting 25+ lbs.
Frequently Asked Questions
Is anyone getting paid to do this?
Nope!
Which foster care organization is this with?
None. It's simply me (a professional organizer) plus awesome volunteers (could that be you?) helping foster families for free (yay!).
What will we be doing?
I will meet with the family ahead of time and create a plan based on their needs, goals and what we can accomplish in one day. The specifics will vary, but may include organizing, cleaning, small household repairs and other projects around the house.
What if I'm not good at organizing?
Don't worry. The tasks will be clearly outlined ahead of time so you will know exactly what to do.
Why did you want to do this?
My husband and I were foster parents for two years before adopting our son. While fostering is one of the most rewarding things we have ever done, it was also one of the most stressful.
And unlike many other stressful things, as a foster parent you can't just go home and "switch off" at the end of the day because home is where the hard work is happening!
That's why I love helping foster families. Getting rid of the clutter and creating organized systems reduces their stress and supports the valuable work they are doing.